des dogues et des enfants

Un Dogue Allemand est toujours très attaché aux enfants. C'est une vraie nounou, il accepte sans broncher tous
les jeux proposés par son petit maître. Il reste néanmoins très vigilant et très protecteur face aux étrangers.

voici quelques preuves ...
A Great Dane is always very attached to the children. It's the real nanny, he accepts without stumbling all the games
proposed by his small owner. But he stays very watchful and very protective in front of foreigners.
Here are some proofs...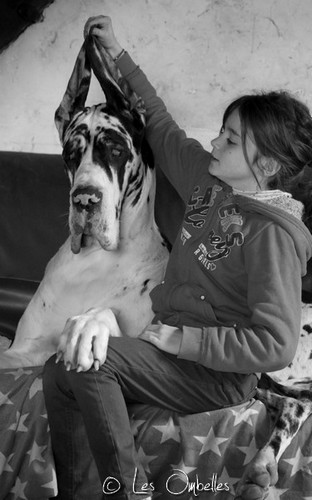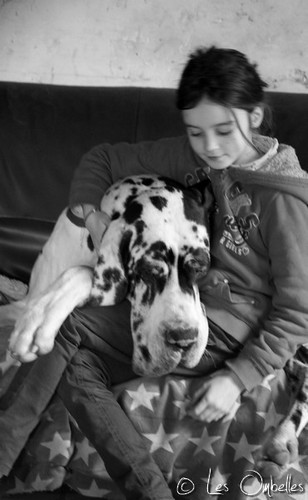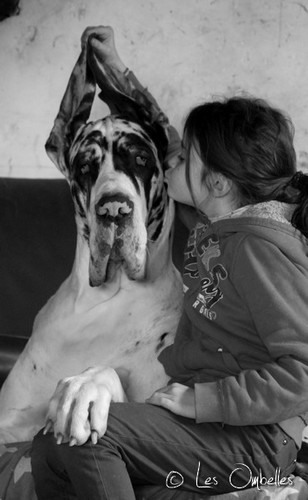 ... un an plus tard :)
mars 2013...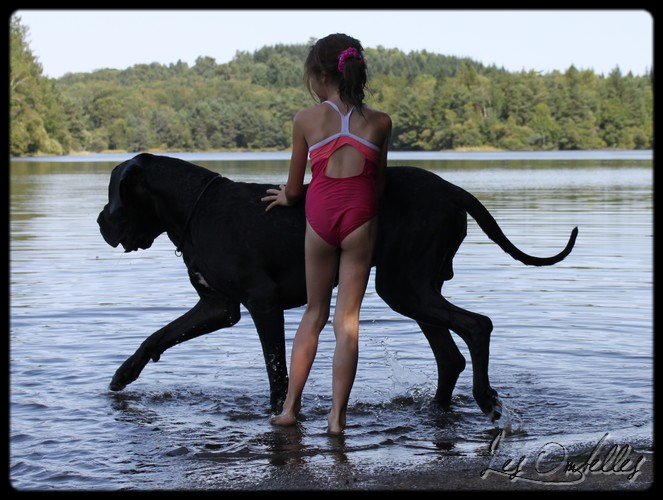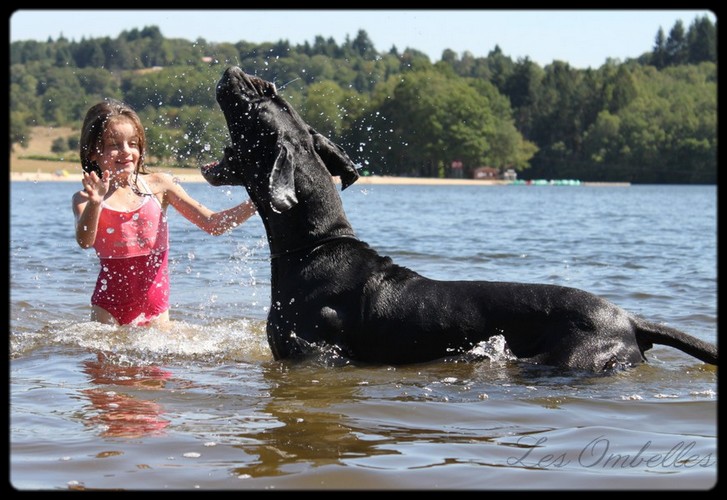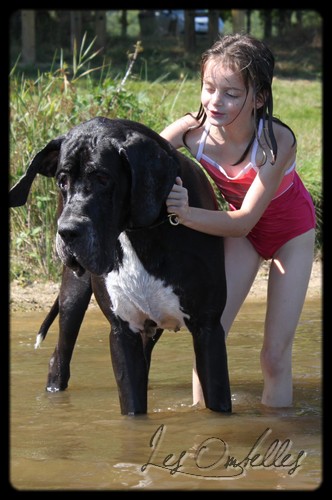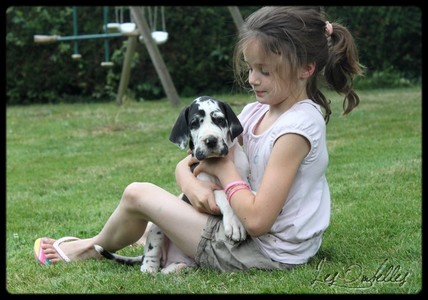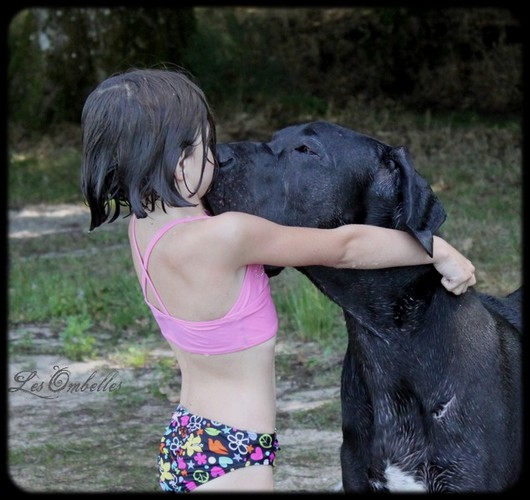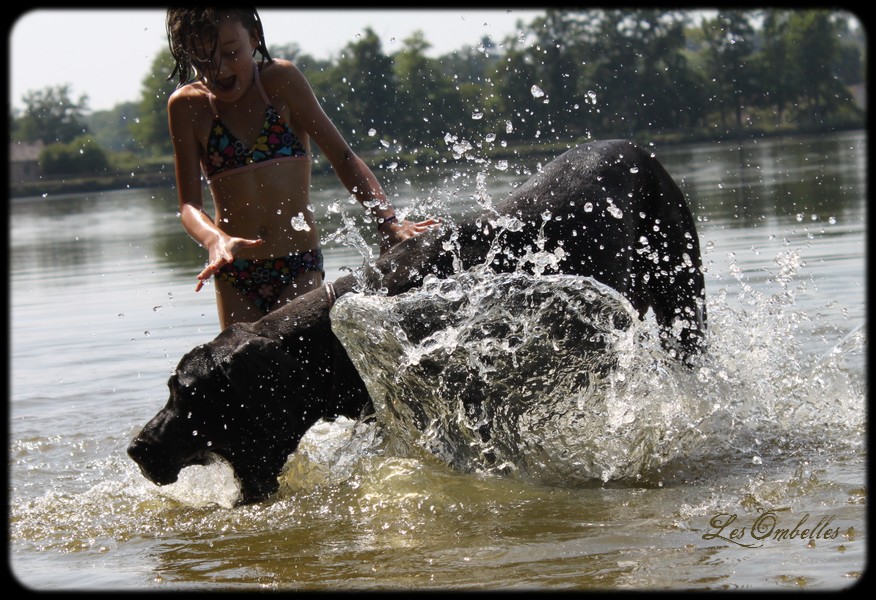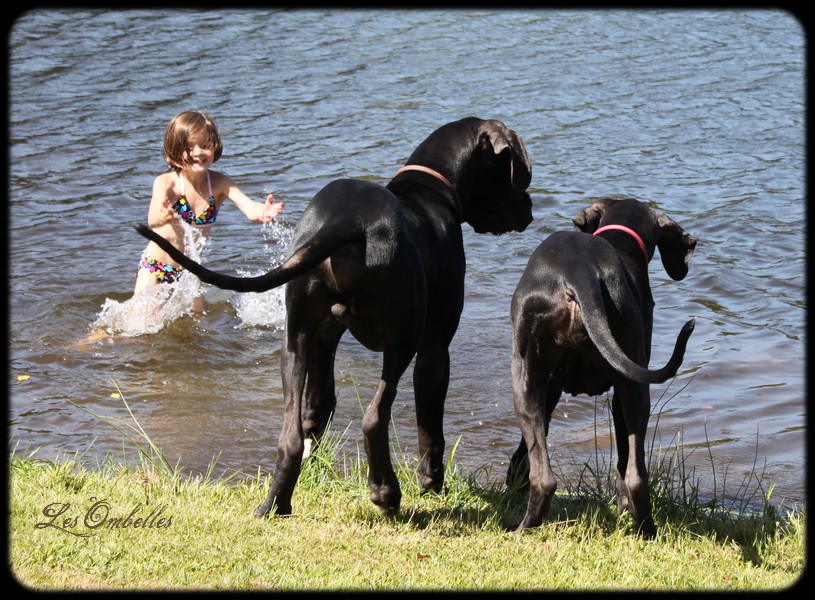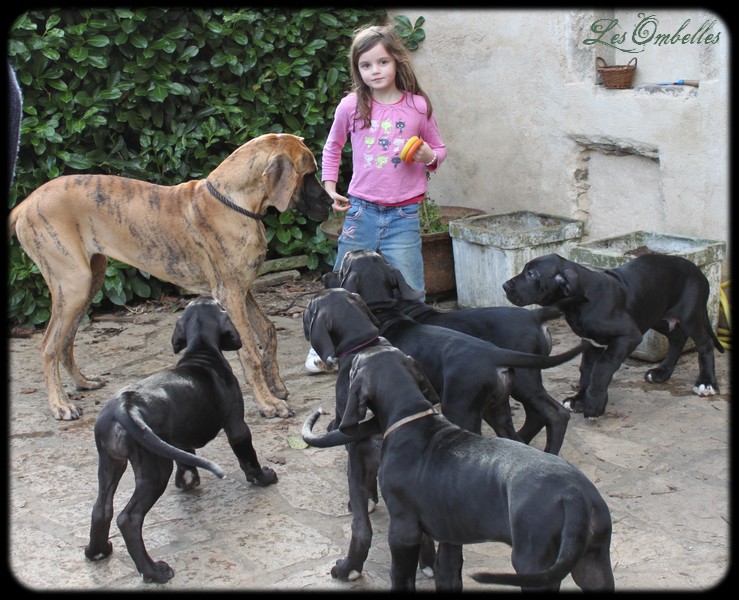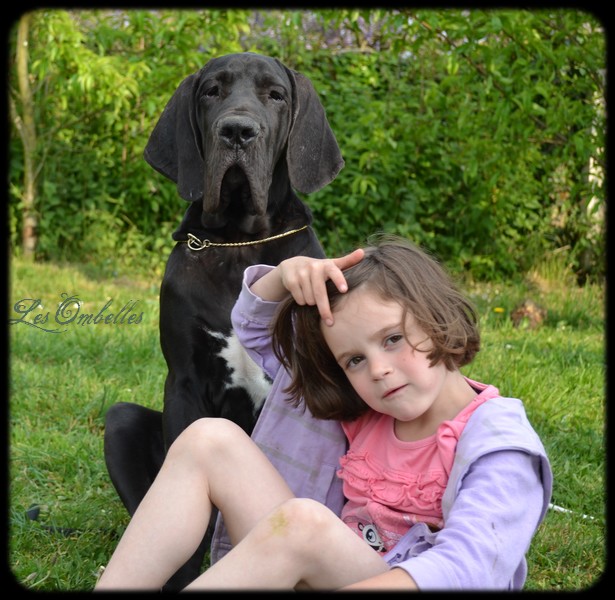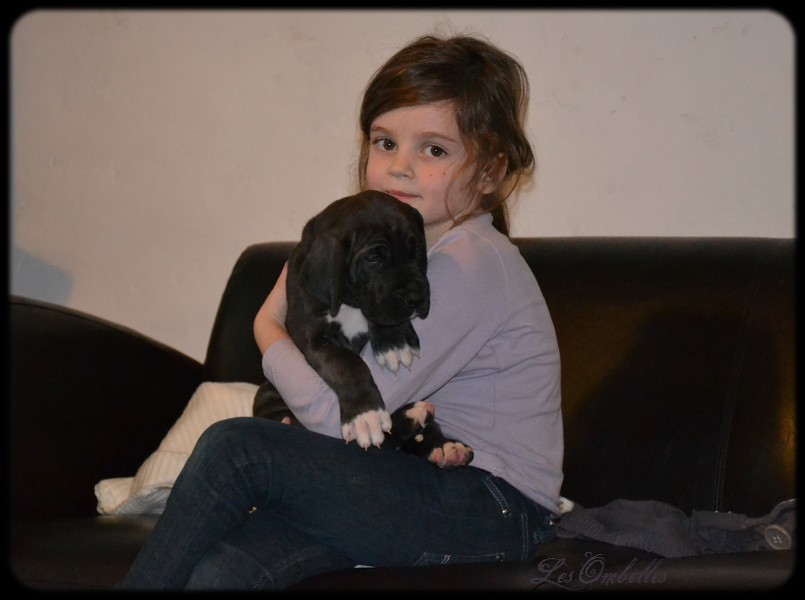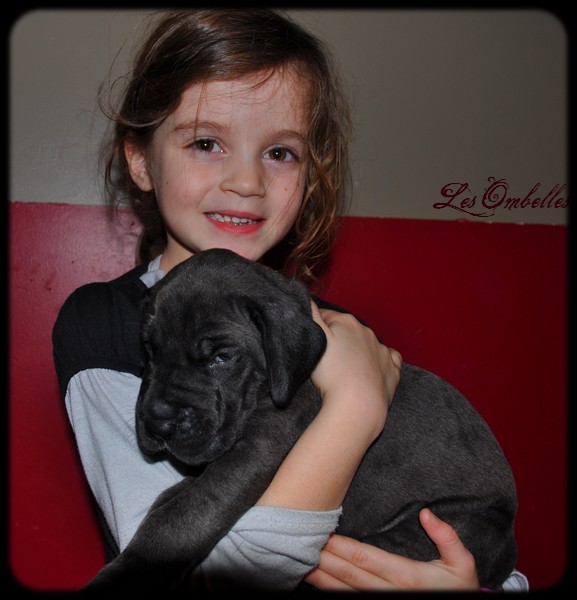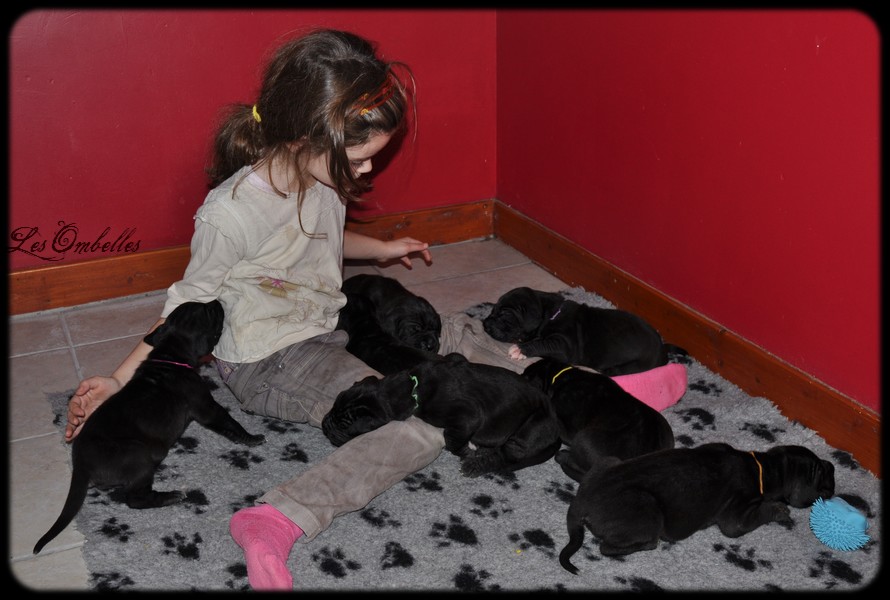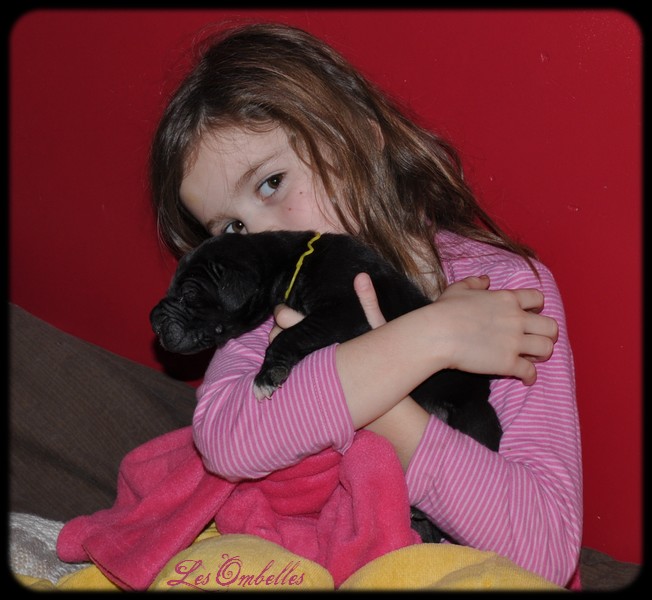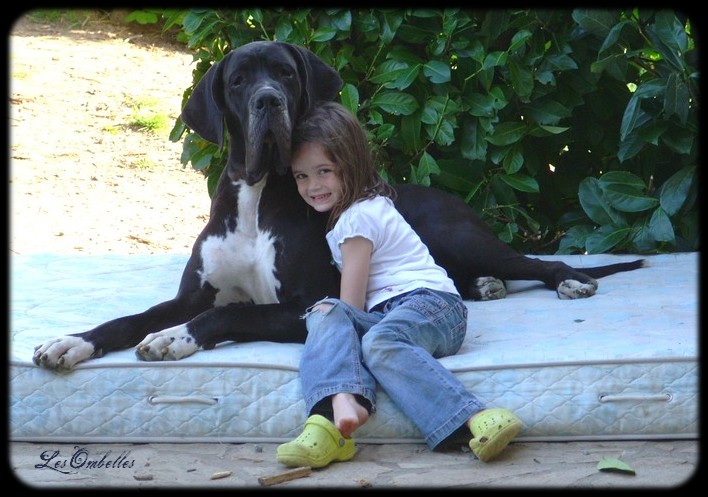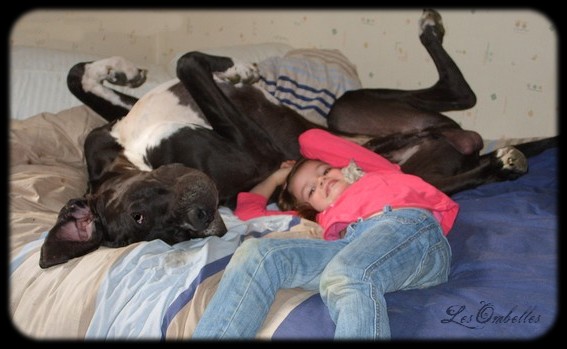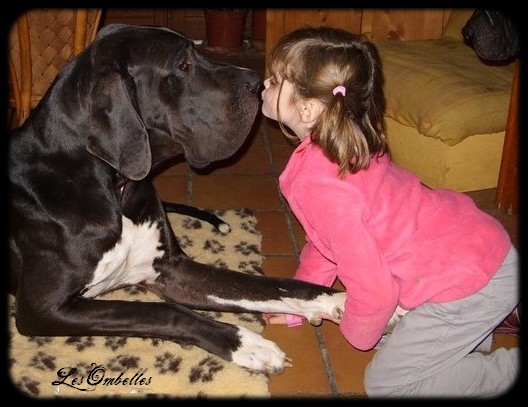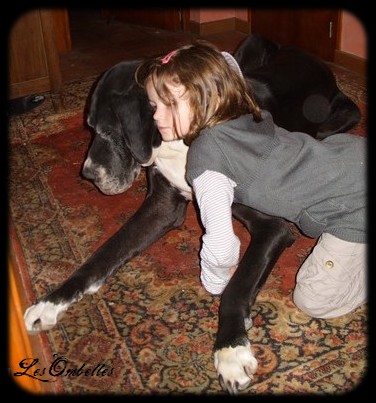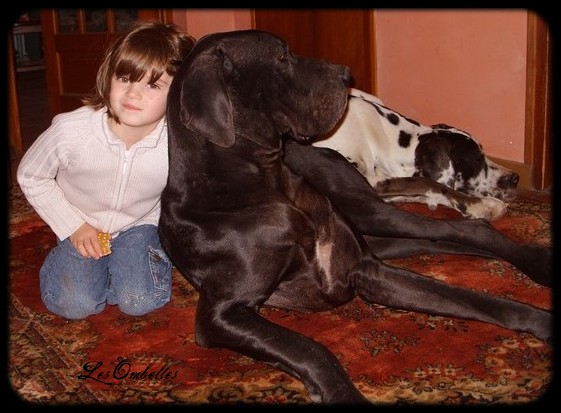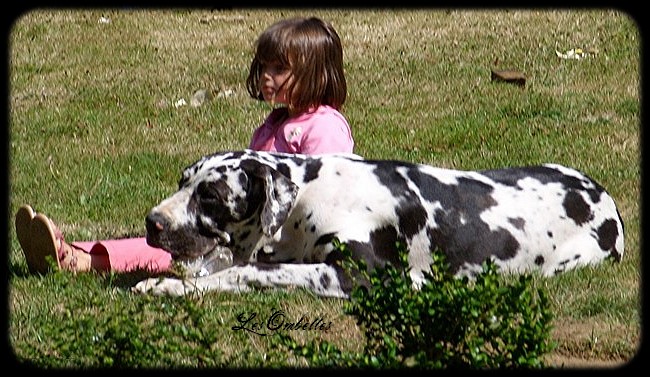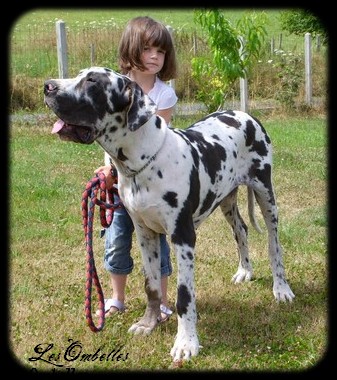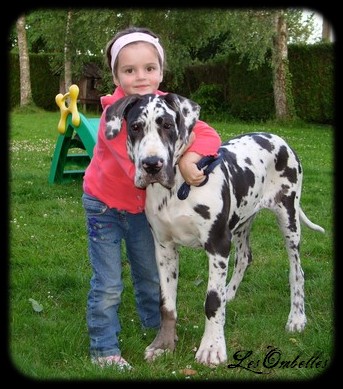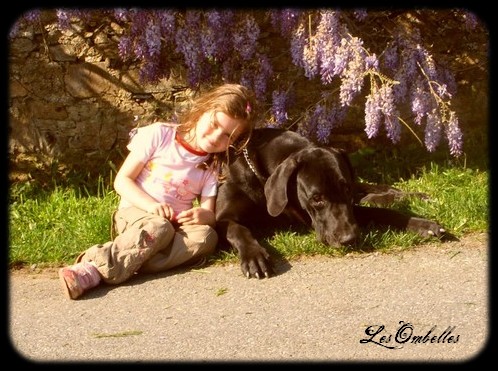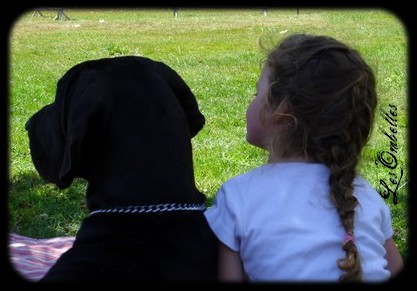 dans la même direction
...